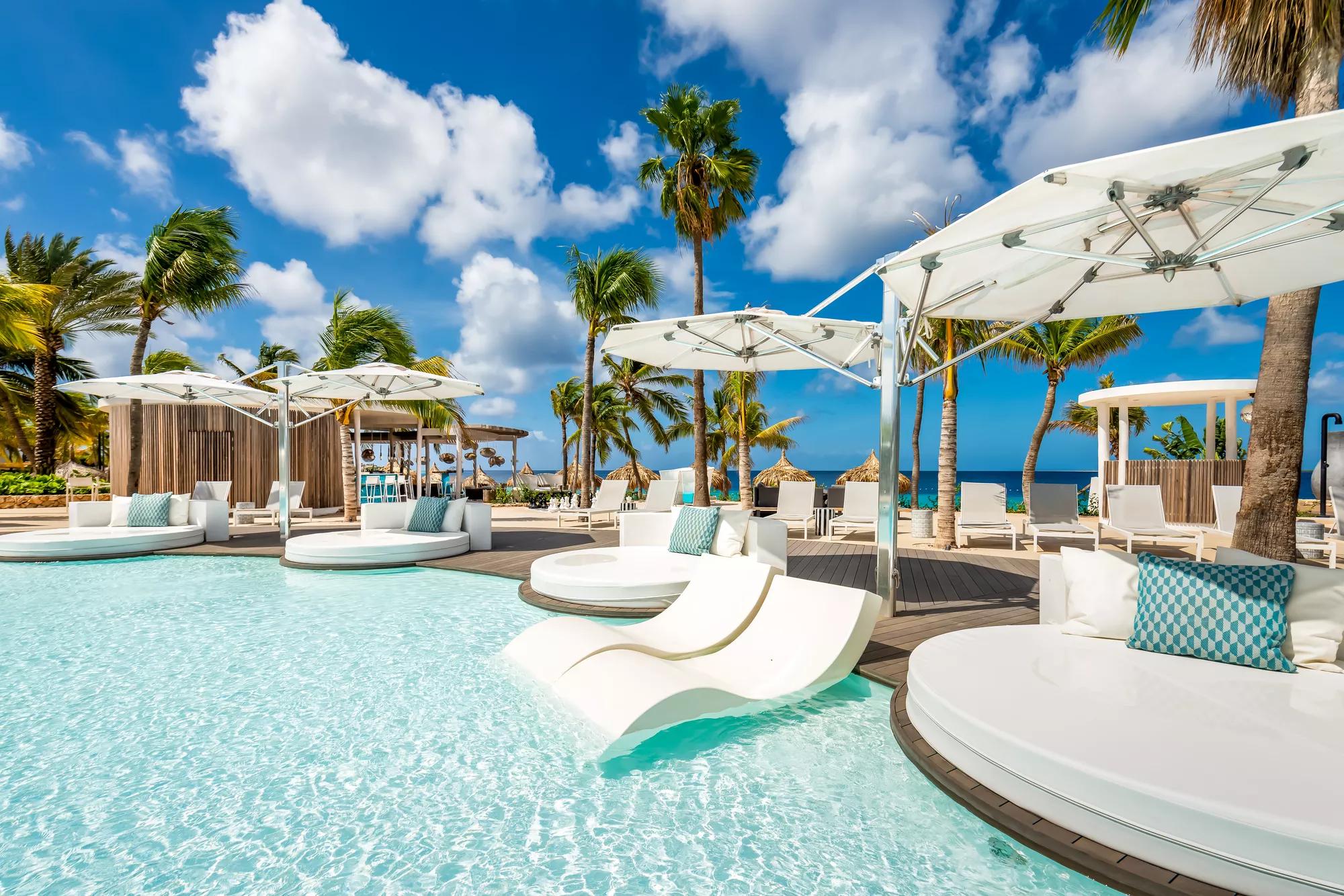 Summer Deal
At Plaza Beach & Dive Resort Bonaire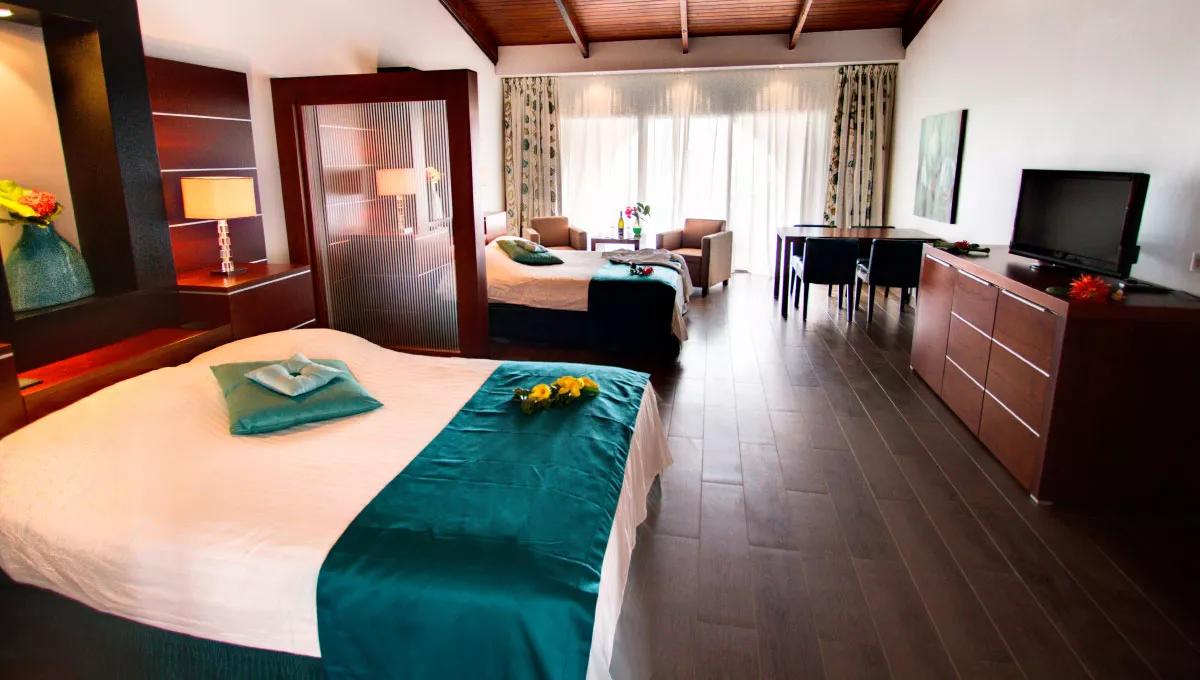 Summer Deal
At Plaza Beach & Dive Resort Bonaire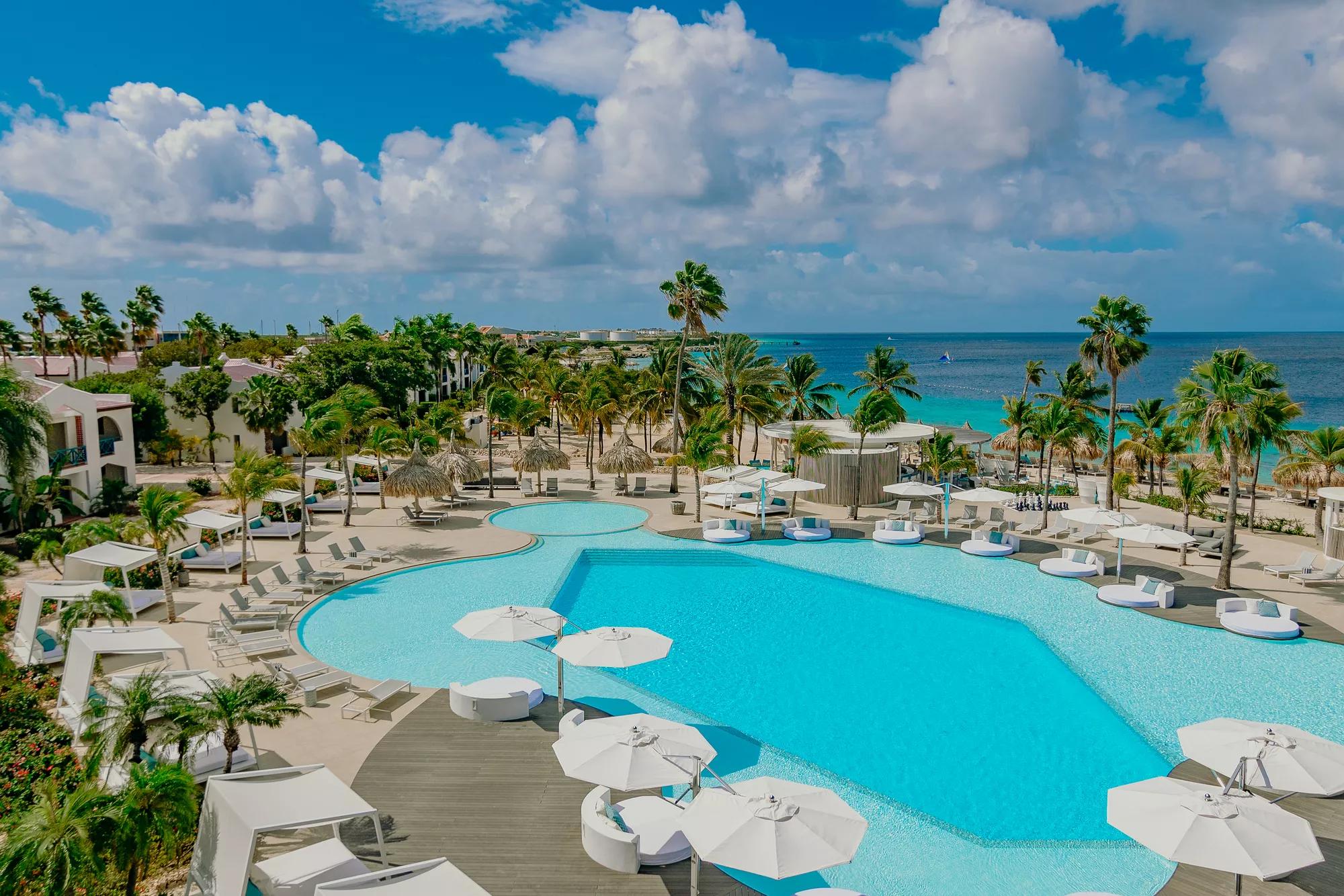 Summer Deal
At Plaza Beach & Dive Resort Bonaire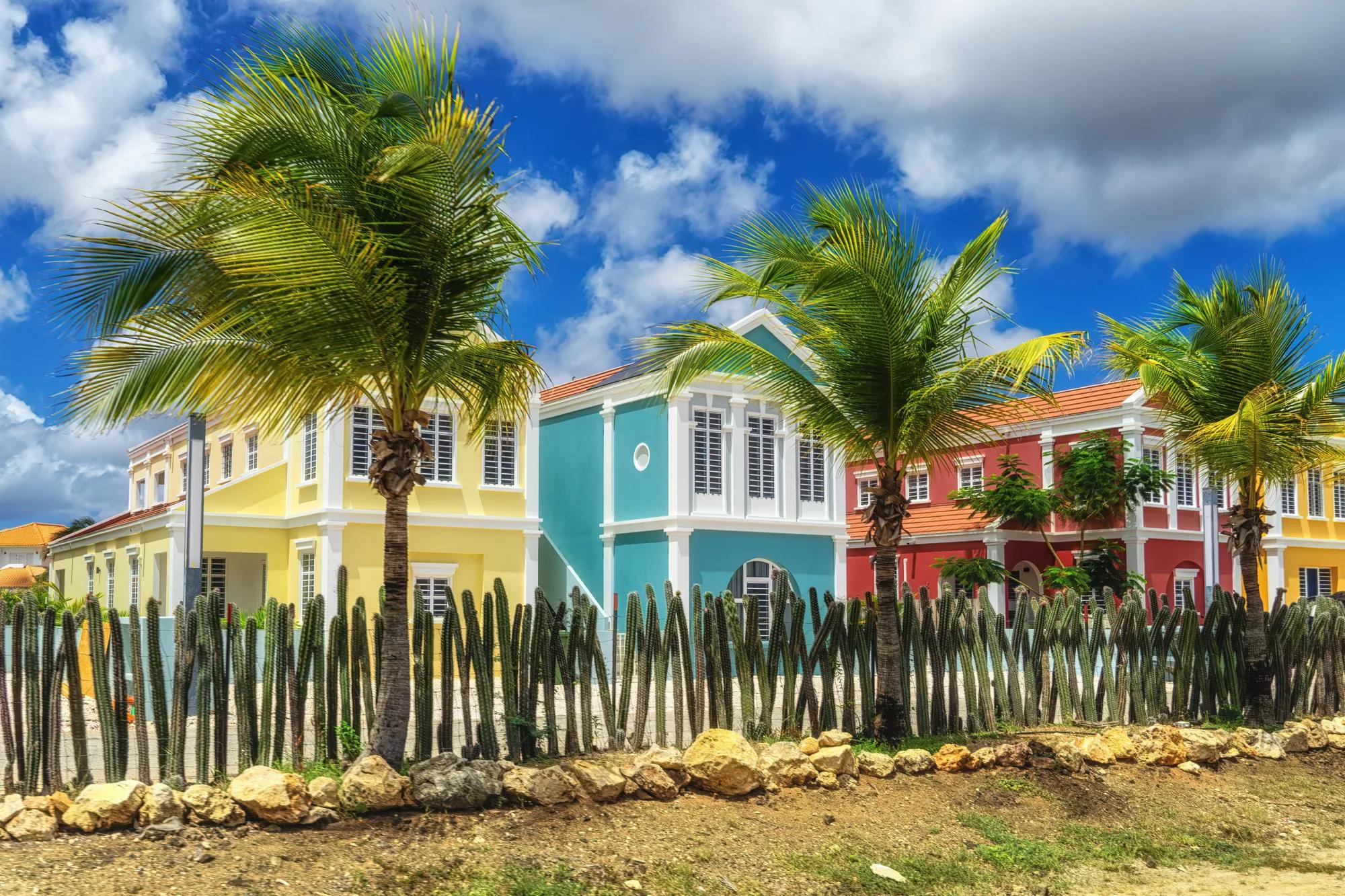 Summer Deal
At Plaza Beach & Dive Resort Bonaire
Sorry, this offer has ended.
The deal you are interested in is currently unavailable. Fortunately, there are plenty of other offers at Van der Valk.
View other deals
Summer Deal: Enjoy summer at an affordable price
Would you like to spend an affordable night at Van der Valk? On this page you will find all Van der Valk hotels with a fantastic Summer deal! Get away from it all together or with the family for a great deal this summer. Do you have a Valk Account? Then you also save €2.50 p.p. credit on the entire stay as soon as you book via your account. Book your favourite hotel with the Van der Valk Summer Deal below!
Luxury Magna swimming pool with stunning view over the sea.
Enjoy our Toucan Diving School
Enjoy the azure blue sea
Up to 20% discount
All-inclusive
Summer Deal
**Free **cancellation
Affordably stays this summer
Includes extensive breakfast
Free WiFi
Coffee and tea facilities
Bar
Airconditioning
Laundry and dry cleaning service
Internet corner
Scooter rental
Disabled persons toilet
Swimming pool
Restaurant
Wheelchair accessible
Casino
Free use of the swimming pool for hotel guests
Terrace
Television
Outdoor pool
Beach
Free parking
Bagage drop off
Conditions
Flexible cancellation policy
Breakfast included
Our current promotional conditions apply to this deal.
Van der Valk's Summer Deal offers the opportunity to book cheaply for the summer period. Ideal for a night away, a (mid) weekend away or a holiday. You get a room including breakfast, for a fixed low price! **The conditions: ** - The maximum number of rooms that may be booked per person per hotel is set at 5 rooms. If more than 5 rooms per person are booked, the hotel in question has the right to charge the regular rate for the other rooms. - You will receive your Valk Loyal credit worth €2.50 pp on the entire stay after your stay at Van der Valk if you have booked with your Valk Account. The conditions can be found at [https://www.valkverrast.nl/en/valk-loyal/conditions]. SOLD OUT = SOLD OUT. - Van der Valk reserves the right at all times to no longer offer the promotional rate for a specific date or room type per hotel during the promotion. - By placing a booking with this promotion you declare that you agree with the above promotion conditions. - For questions or complaints, please contact the relevant hotel. An overview of all hotels can be found here: [https://www.valkverrast.nl/en/hotels]. You can find the contact details under the heading "Contact" on the hotel websites.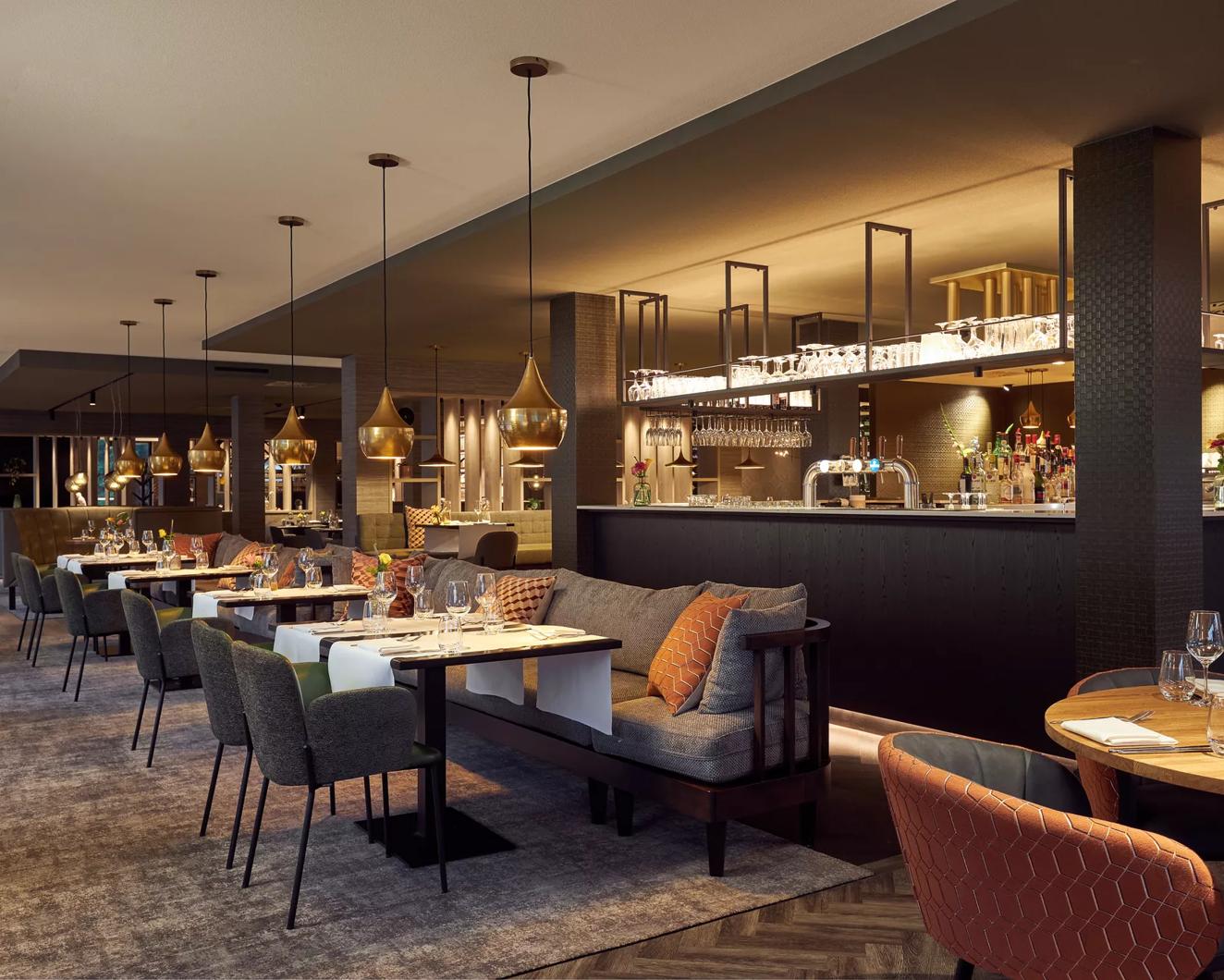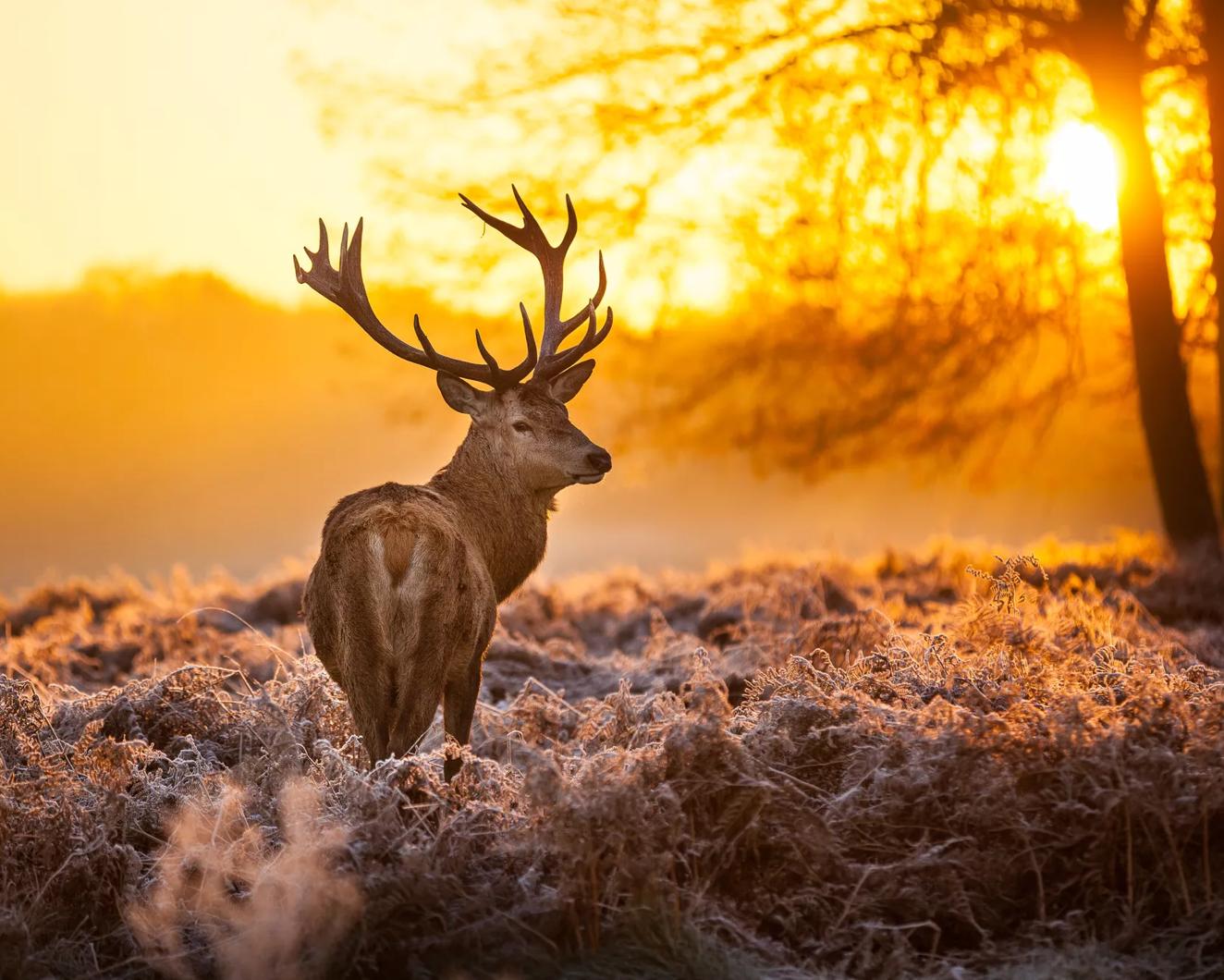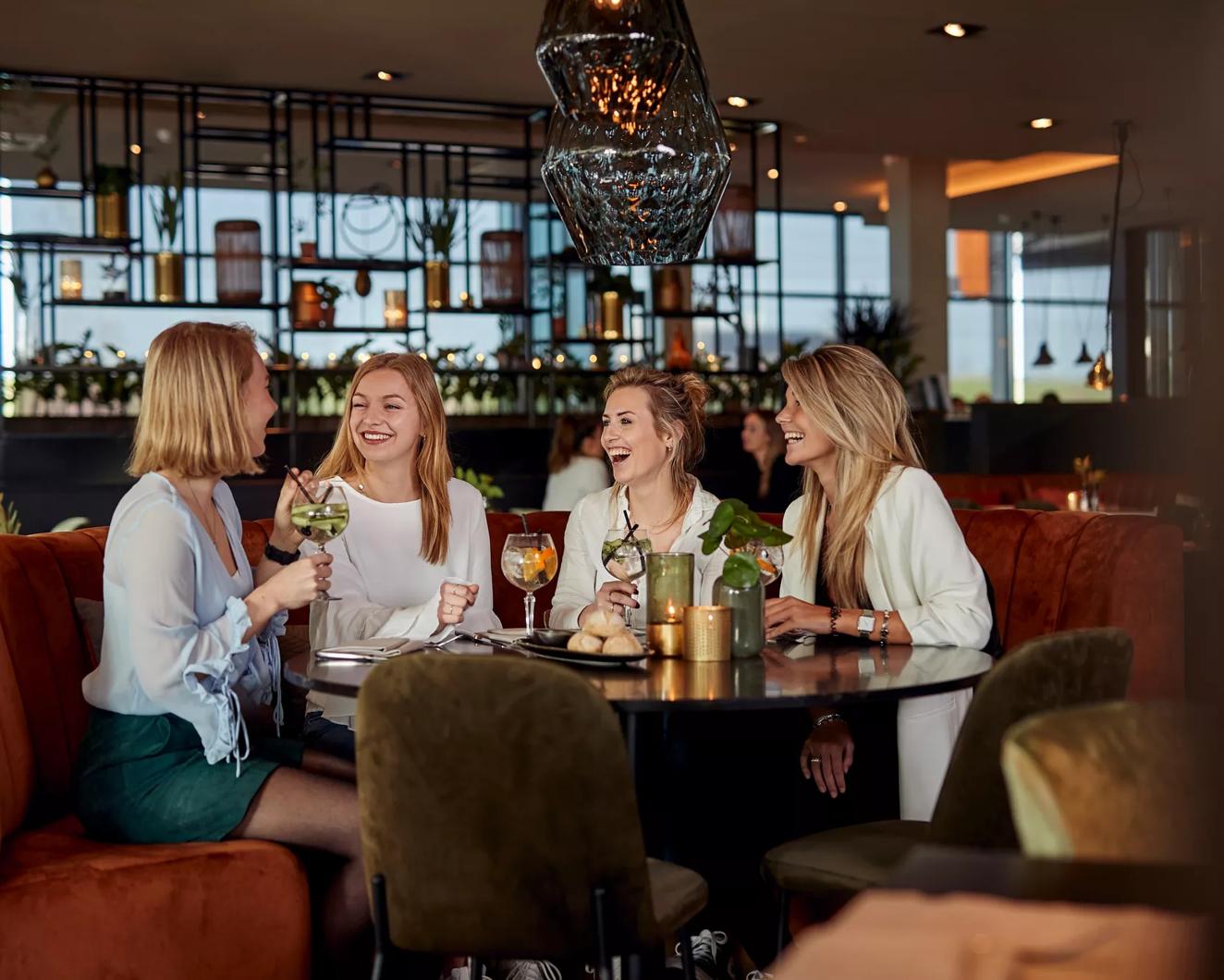 Van der valk nieuwsbrief

Receive the latest offers from Van der Valk
Always stay informed
Save € 5 extra on your Valk Loyal account