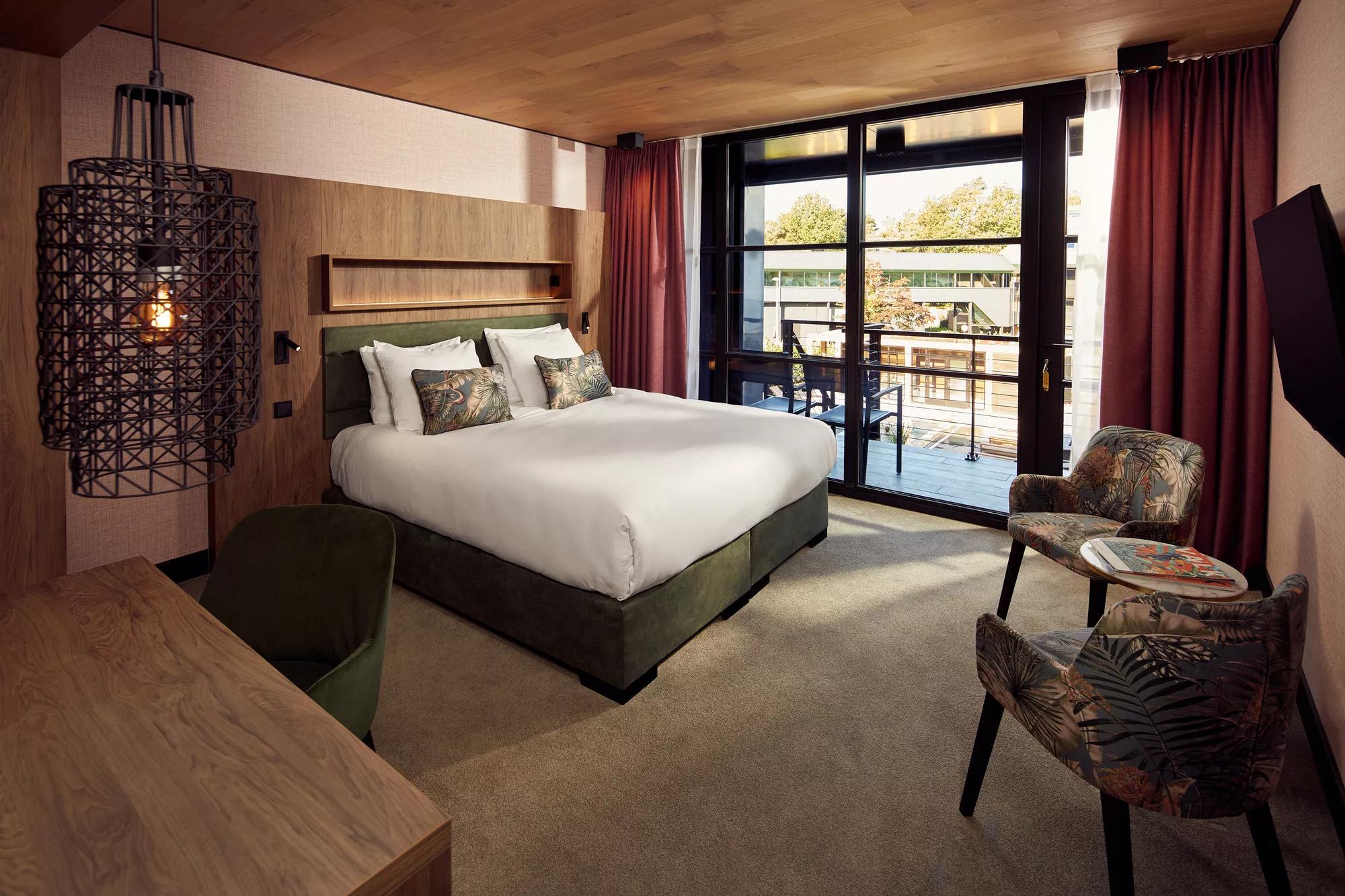 Black Friday Deal
At Van der Valk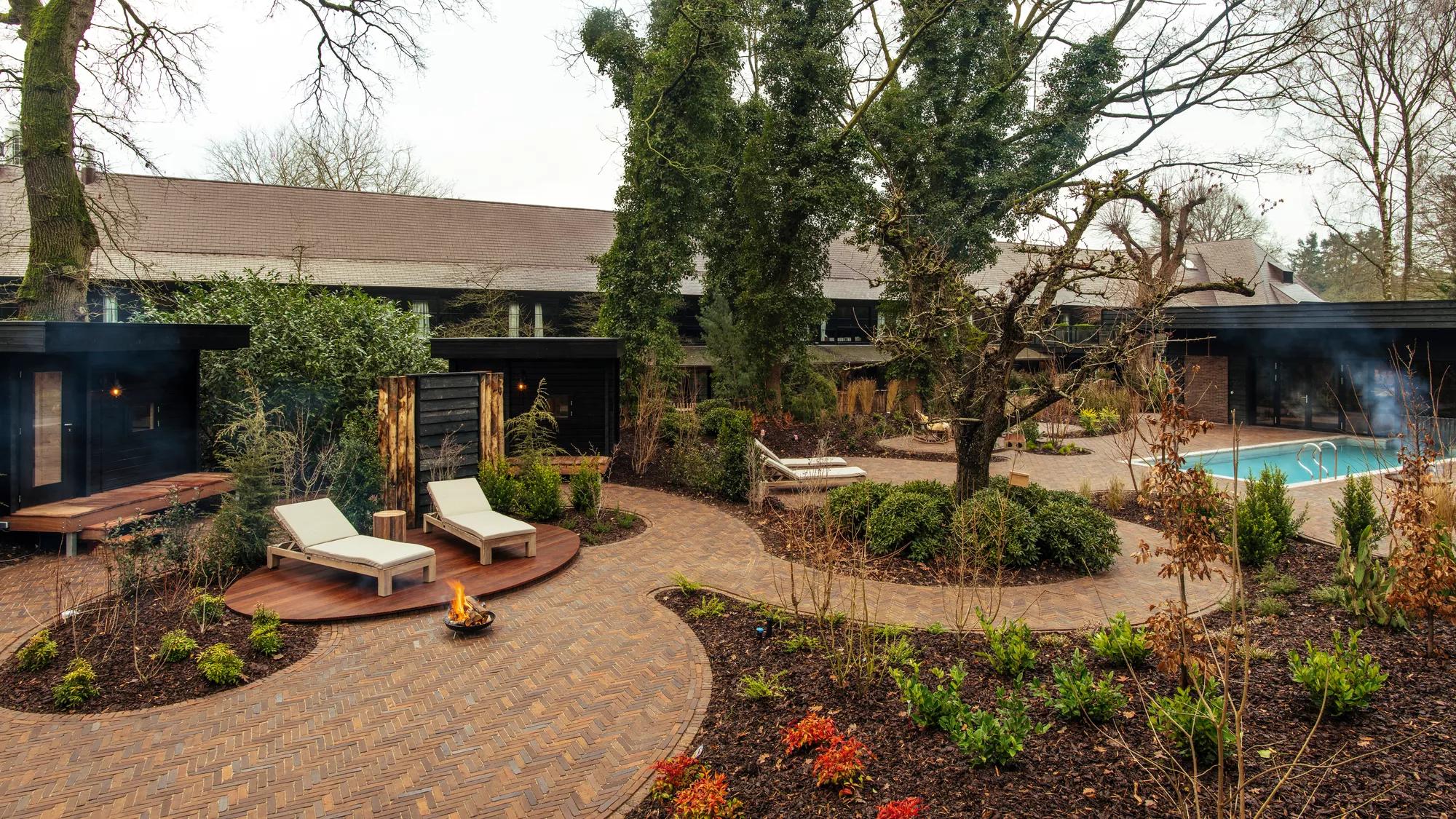 Black Friday Deal
At Van der Valk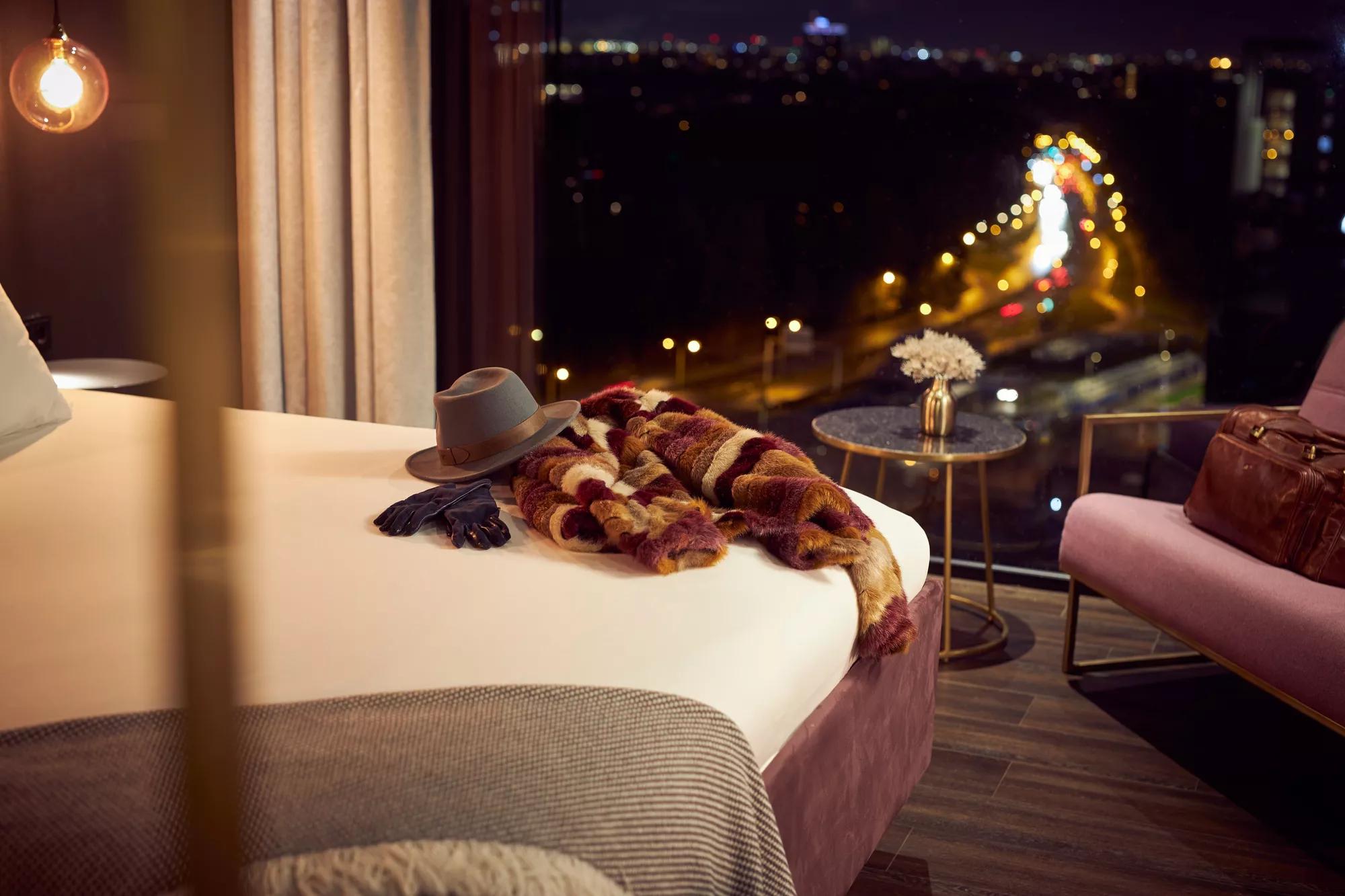 Black Friday Deal
At Van der Valk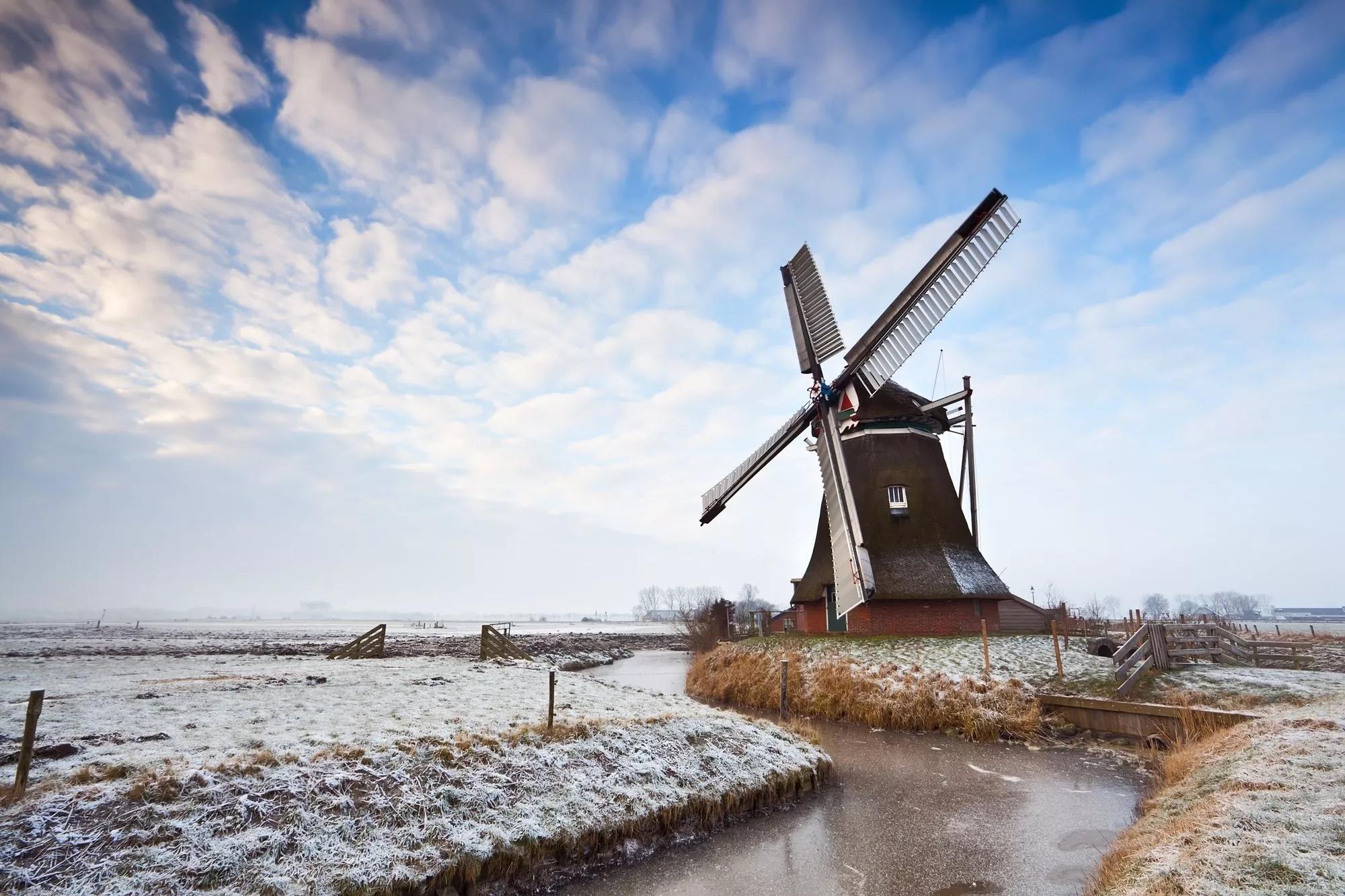 Black Friday Deal
At Van der Valk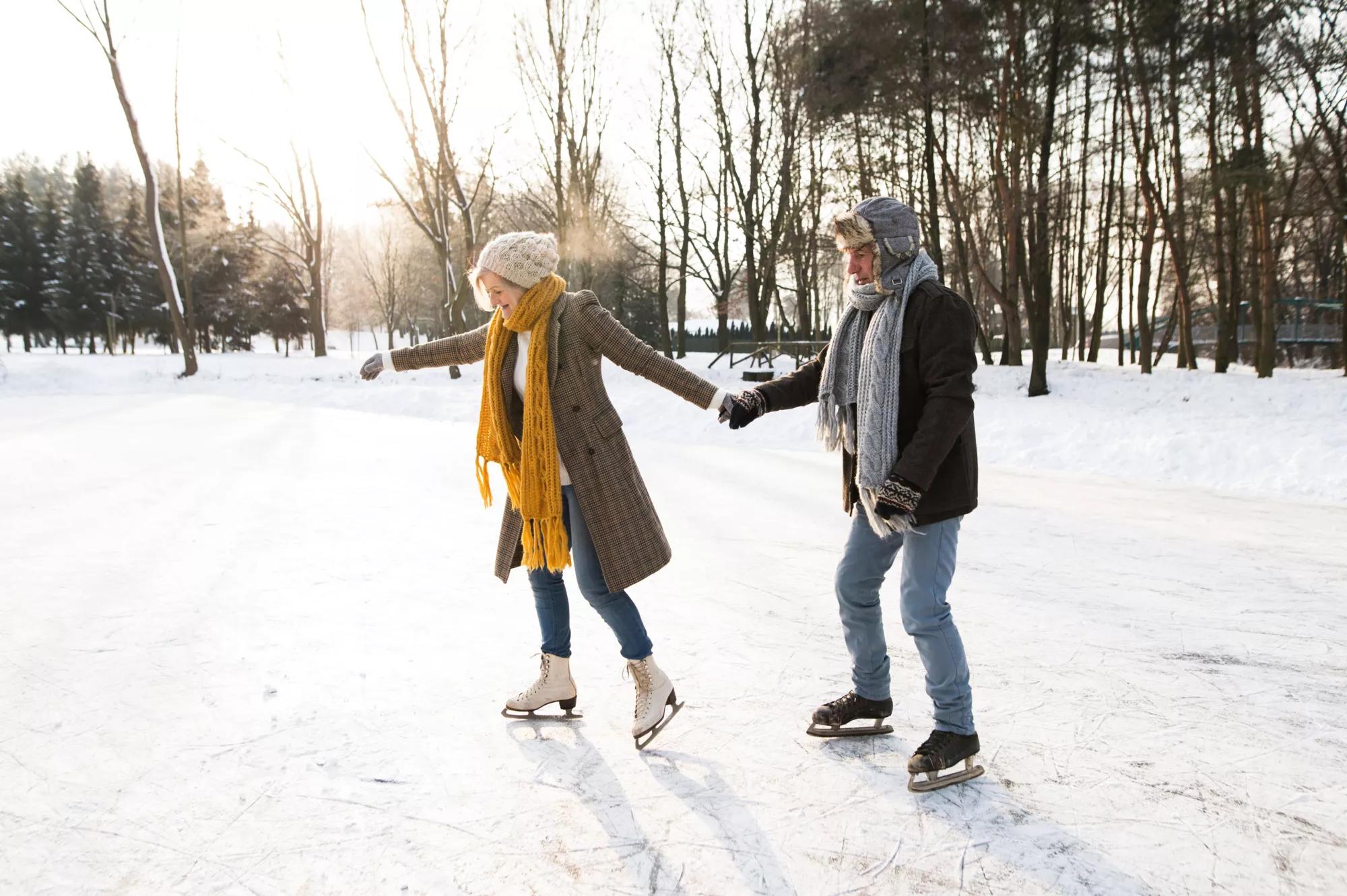 Black Friday Deal
At Van der Valk
Book now with extra early bird discount!
Alas, the Black Friday Deal is over again. Fortunately, there are plenty of other deals at Van der Valk. Sign up for the newsletter to stay up to date on the latest deals, offers and packages at our hotels!
Do you have a Valk Loyal account? Then you will also save €2.50 credit per person on the entire stay as soon as you book with your Valk Account.
Including a delicious and extensive breakfast buffet
Black Friday discount for the winter
Up to 50% discount
Promotional conditions Black Friday Deal
Our current promotional conditions apply to this deal.
The Black Friday Deals of Van der Valk offers you the possibility to book with discount for the winter period. Ideal for a night away, a (mid) weekend away or a holiday. You get a room including breakfast, for a fixed low price! The conditions: - The rate is bookable from December to March of 2024 - The maximum number of rooms that can be booked per person per hotel is set at 5 rooms. If more than 5 rooms per person are booked, the hotel in question has the right to charge the regular rate for the other rooms. - You will receive your Valk Loyal credit worth €2.50 p.p. on the entire stay after your stay at Van der Valk if you have booked with your Valk Account. The conditions can be found at https://www.valkverrast.nl/en/valk-loyal/conditions. - SOLD OUT = SOLD OUT. Van der Valk reserves the right at all times to no longer offer the promotional rate for a specific date or room type per hotel during the promotion. - By placing a booking with the Black Friday Deals you declare that you agree with the above promotion conditions. For questions or complaints, please contact the relevant hotel. An overview of all hotels can be found here: https://www.valkverrast.nl/en/hotels. You can find the contact details under the heading "Contact" on the hotel websites.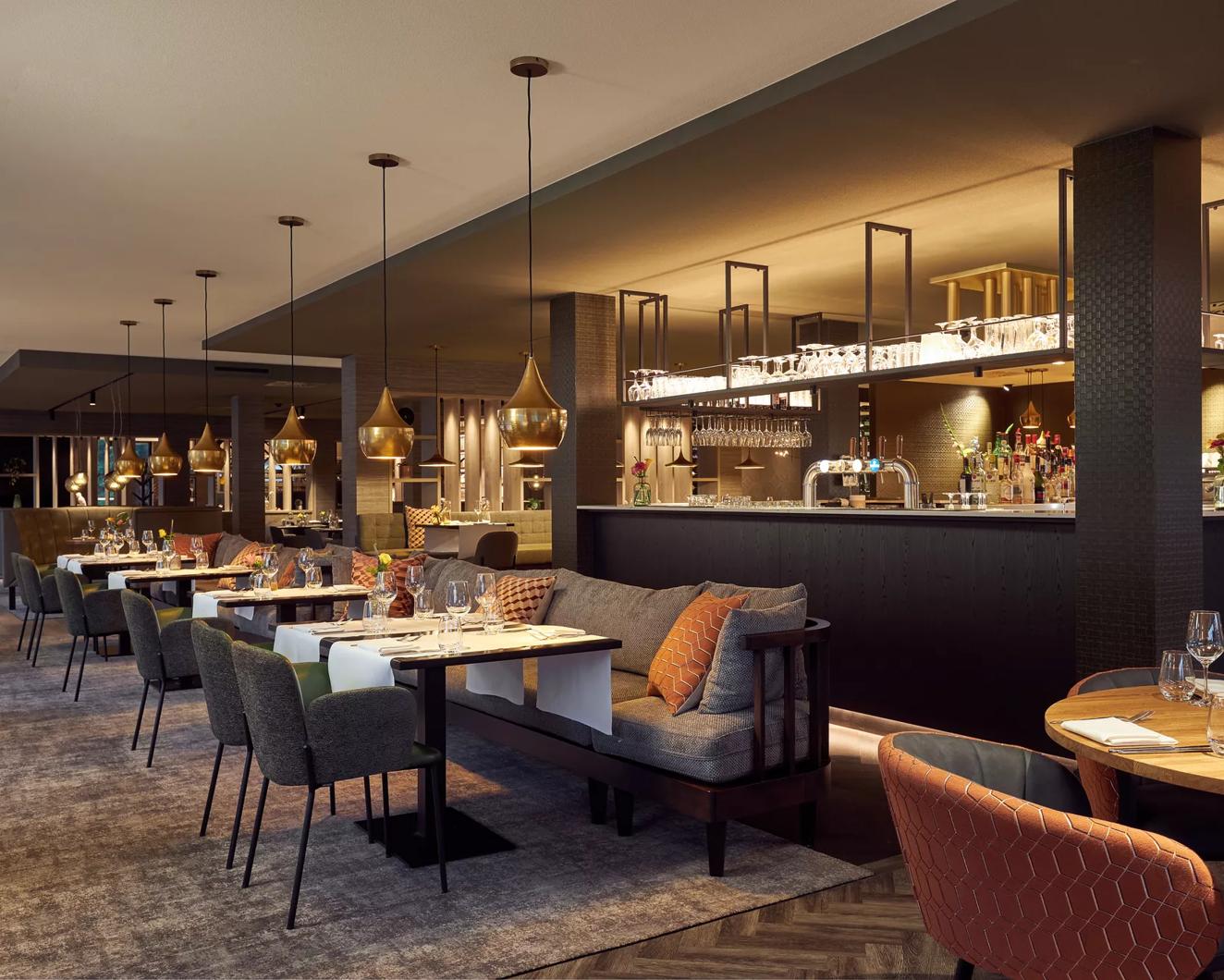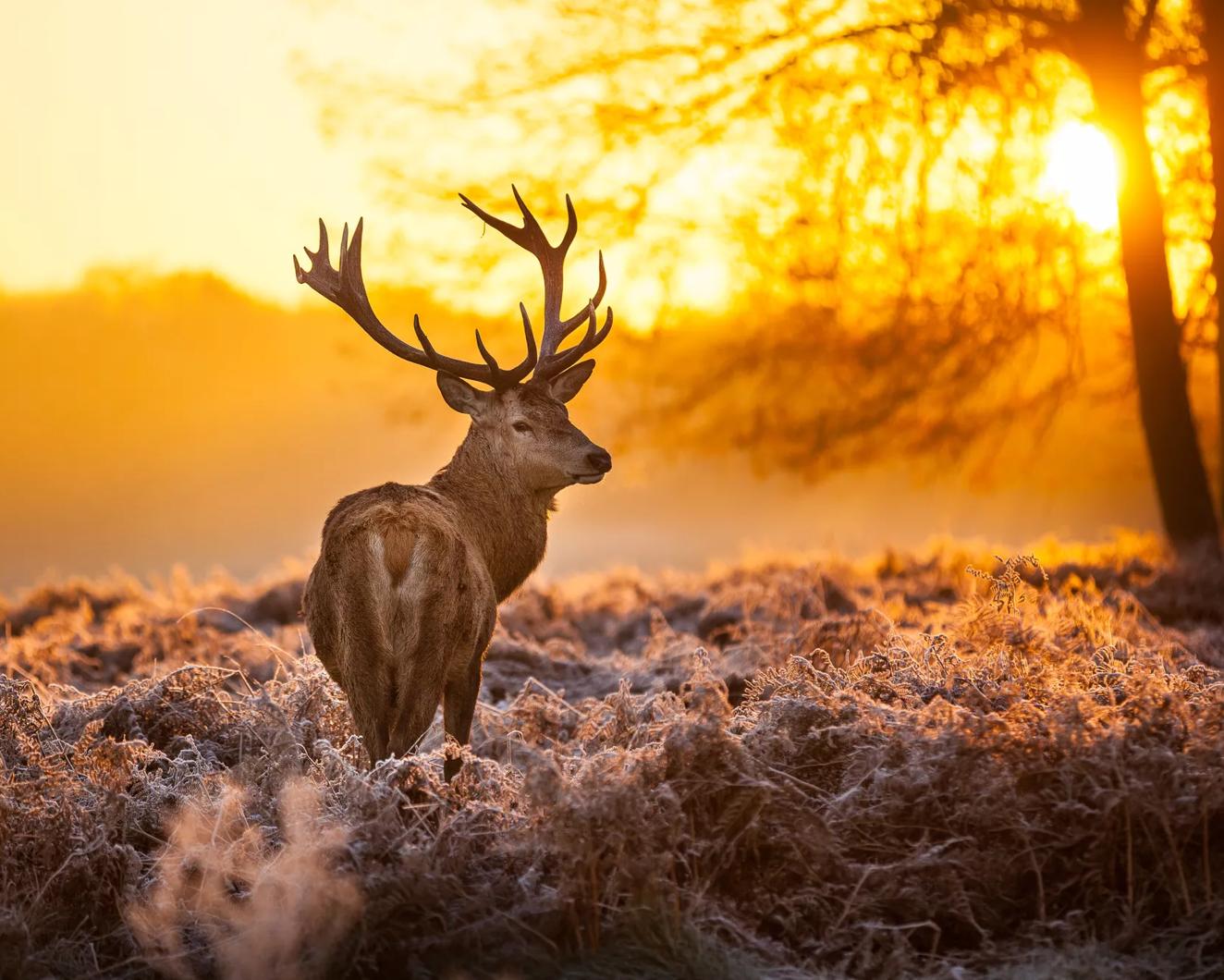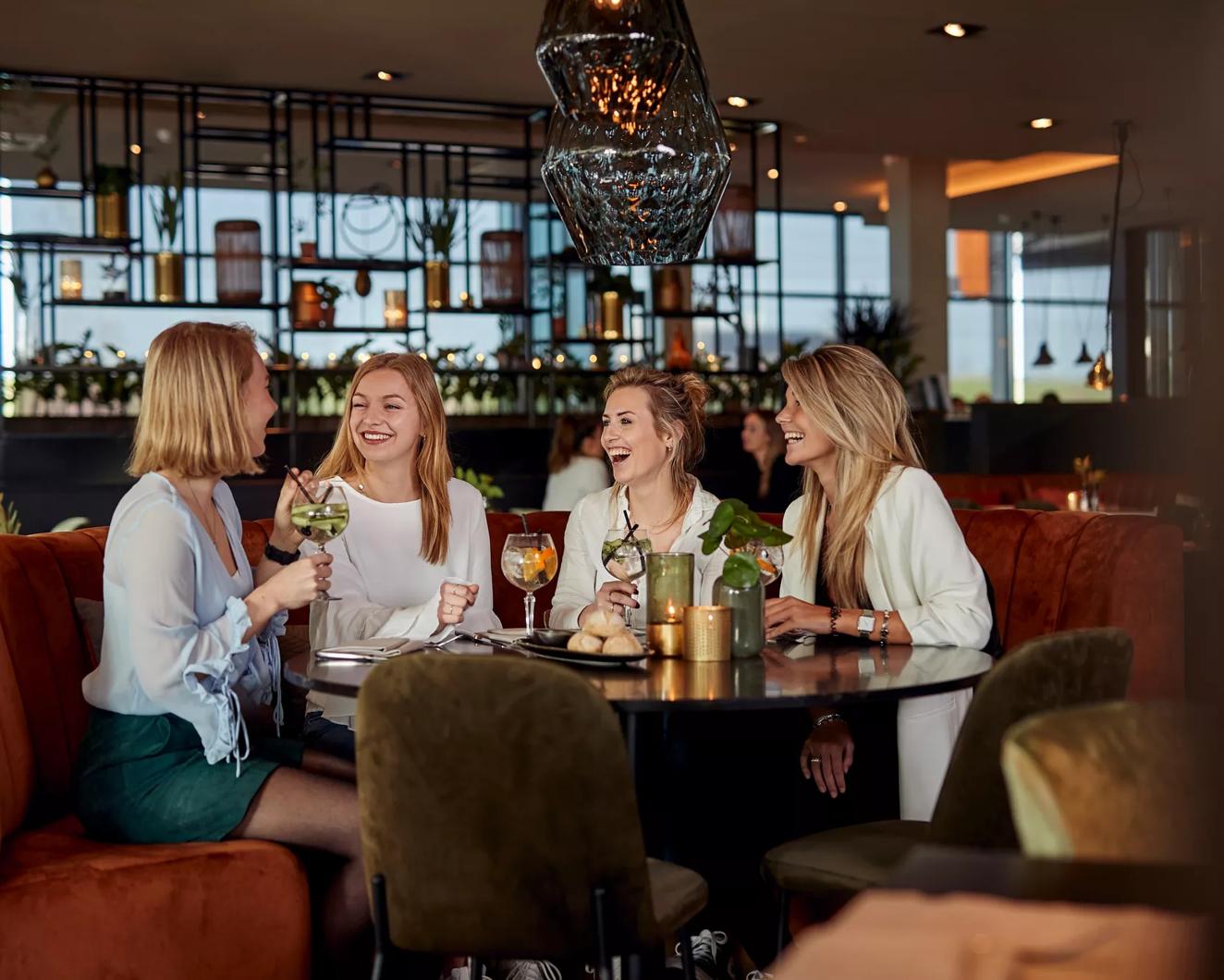 Van der valk nieuwsbrief

Receive the latest offers from Van der Valk
Always stay informed
Save € 5 extra on your Valk Loyal account